Installing the Doc Conversion API HTML5 Document Viewer on WordPress only takes a few seconds.
This article shows the manual option of installing, an alternative option is installing from the WordPress Plugins directory which will be covered in a separate article.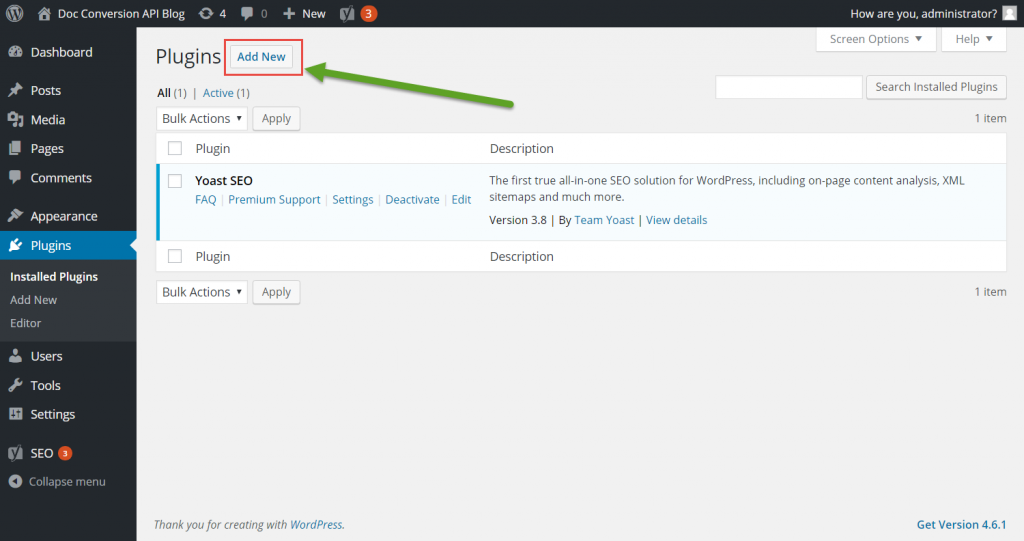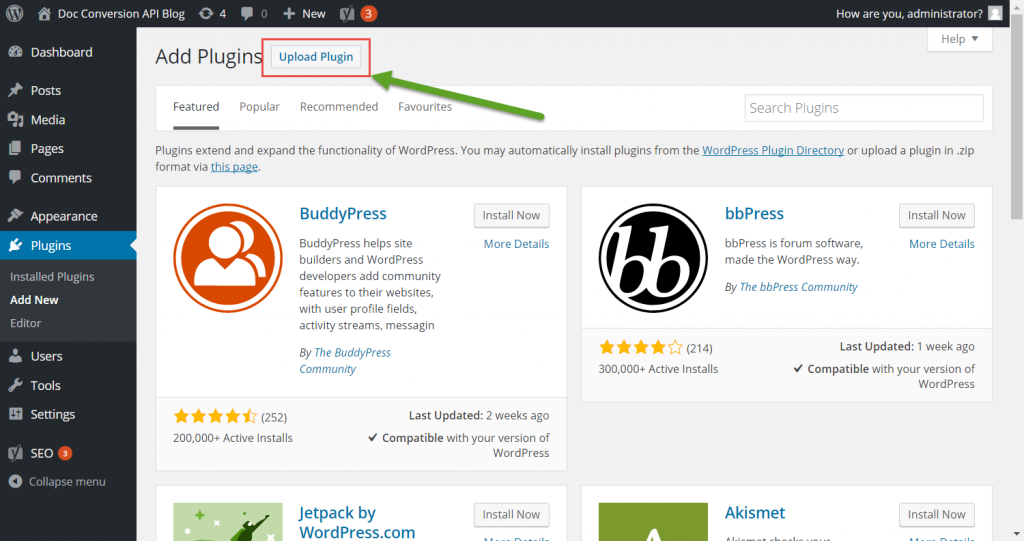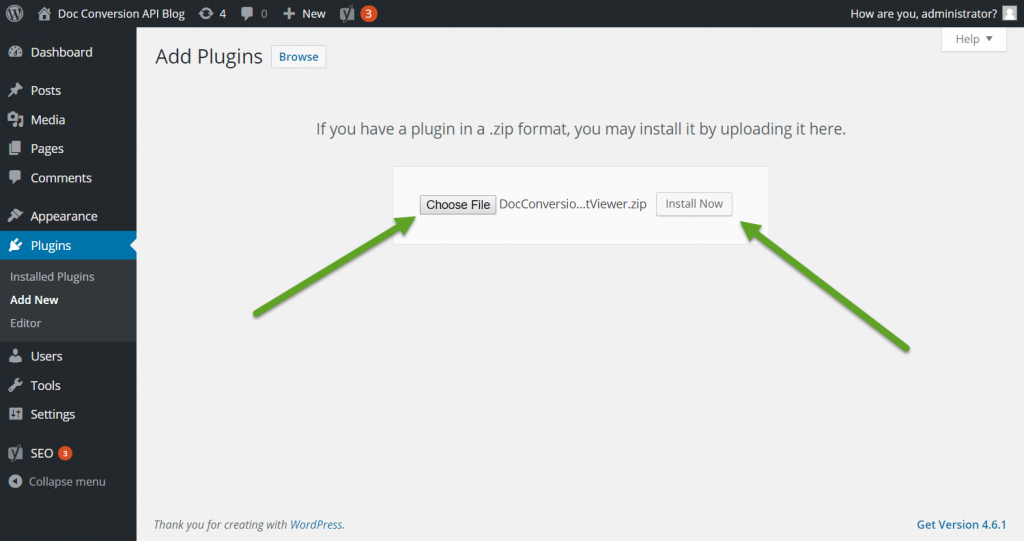 The Doc Conversion API WordPress Plugin can be downloaded from this location.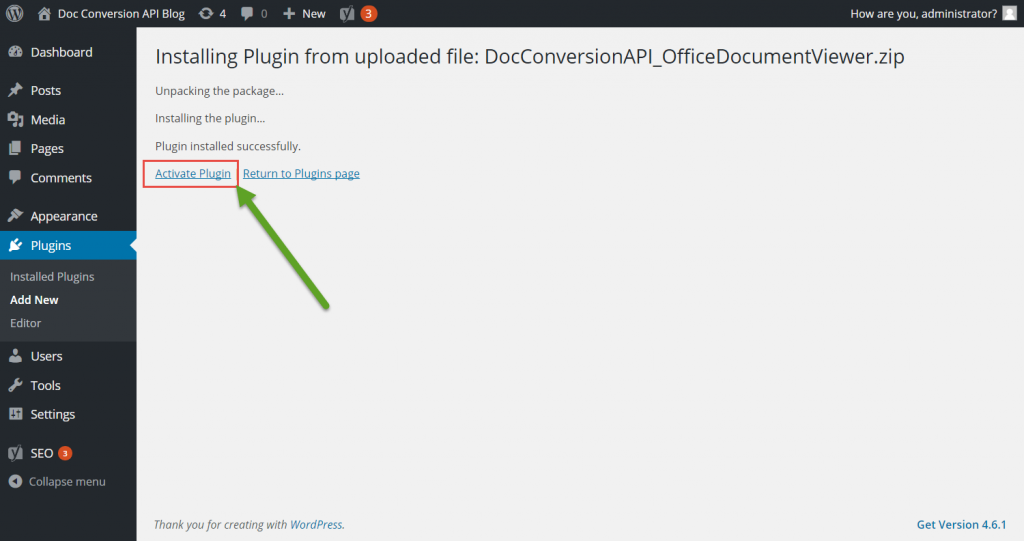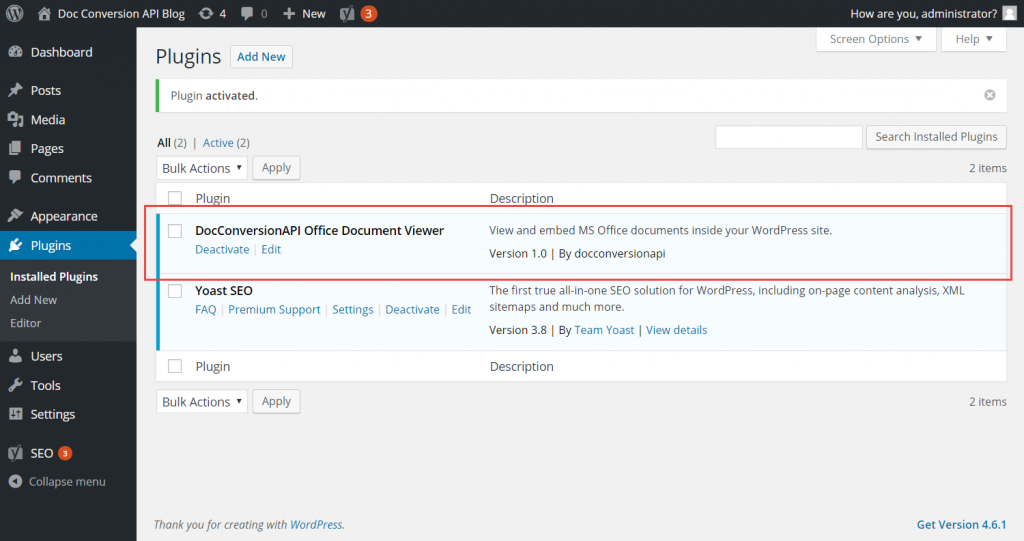 Once installed, create a new WordPress Post and follow the instructions below to insert a new document viewer.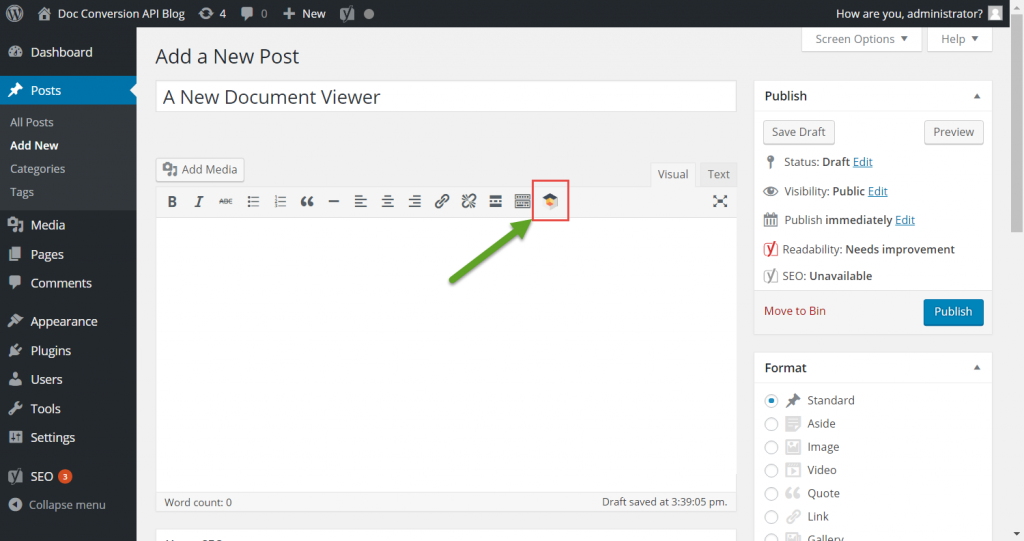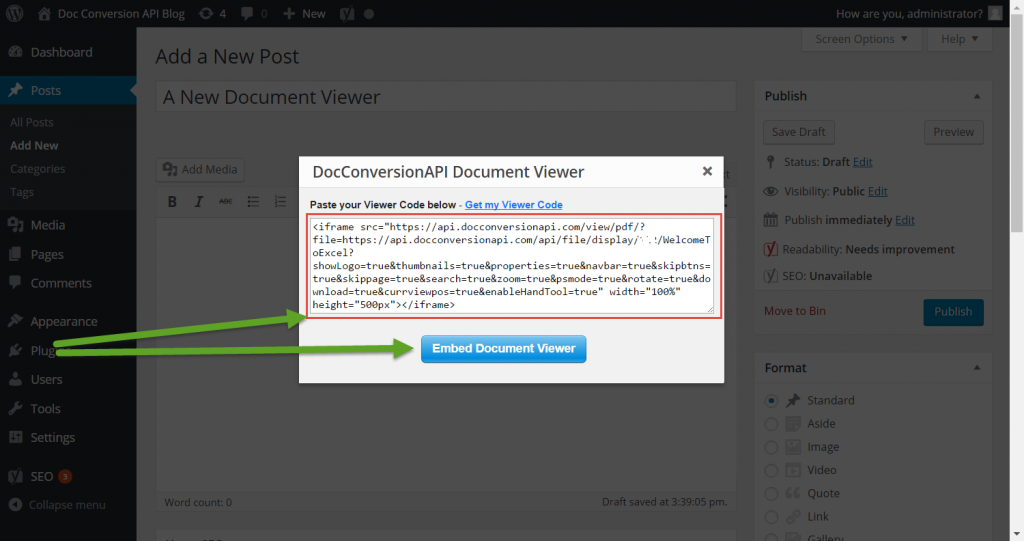 To get your embedded document widget code, read this post.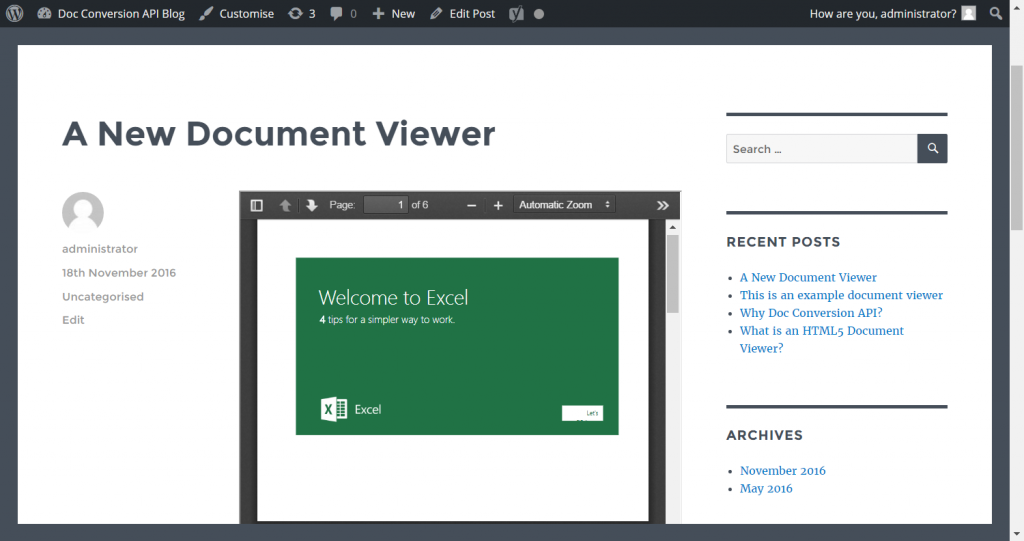 Voila! – you're done.