Once you've installed our HTML5 Document Viewer for WordPress you'll need your Embedded Document Widget Code to place into the plugin so you can show your documents off to your audience.
The steps below will walk you through the process.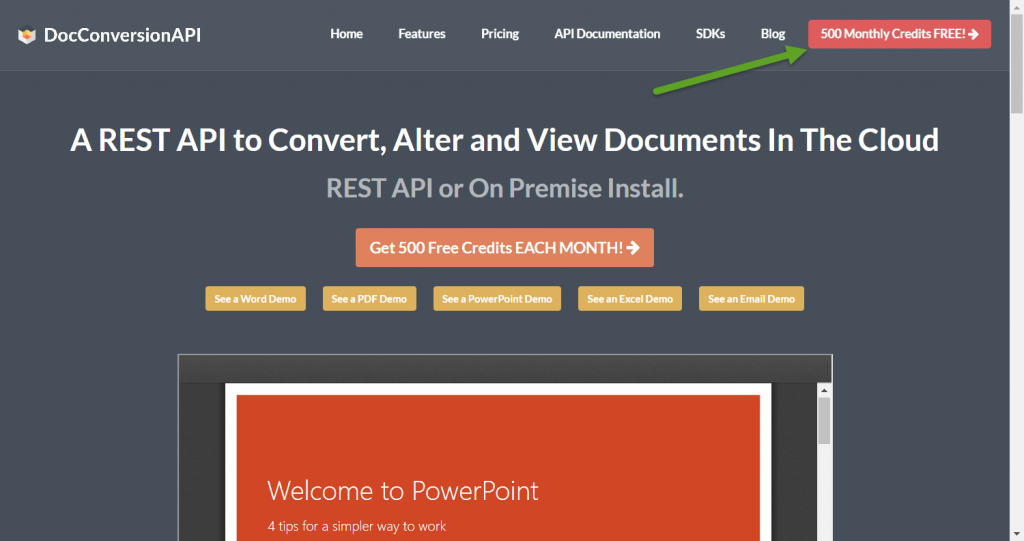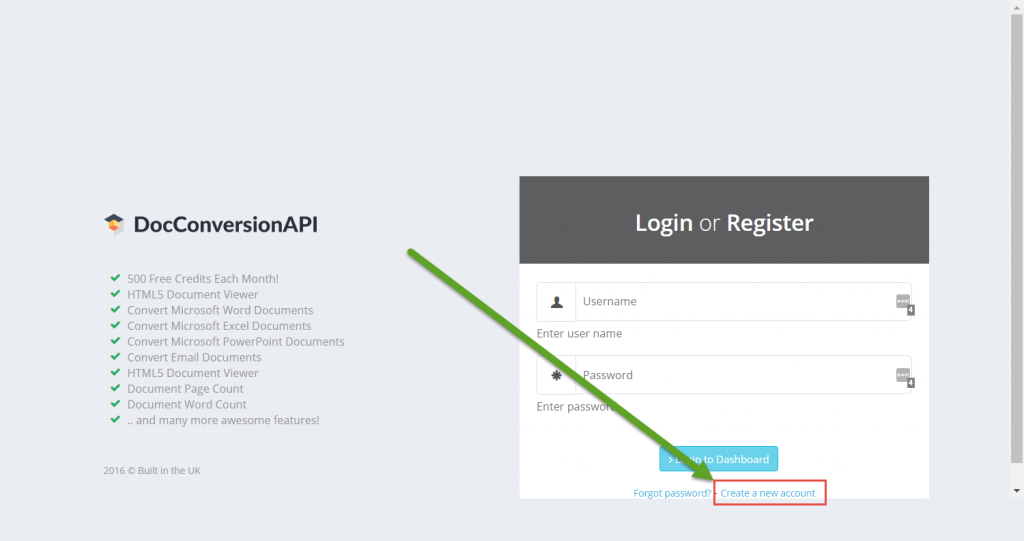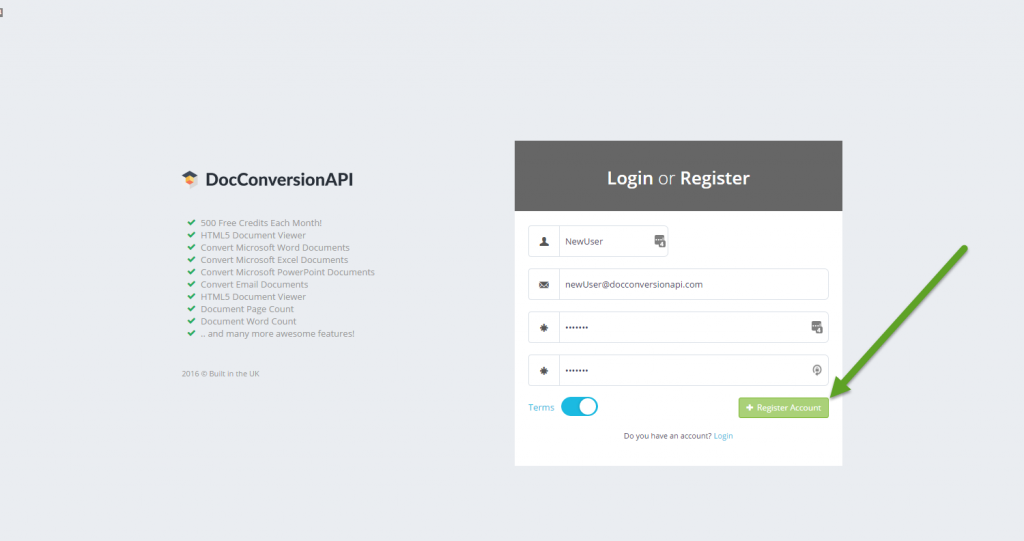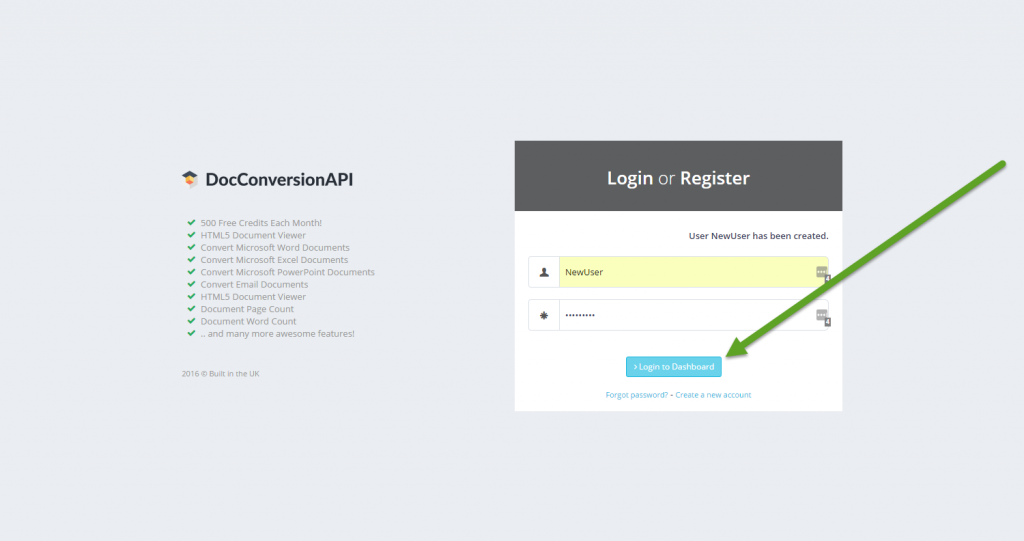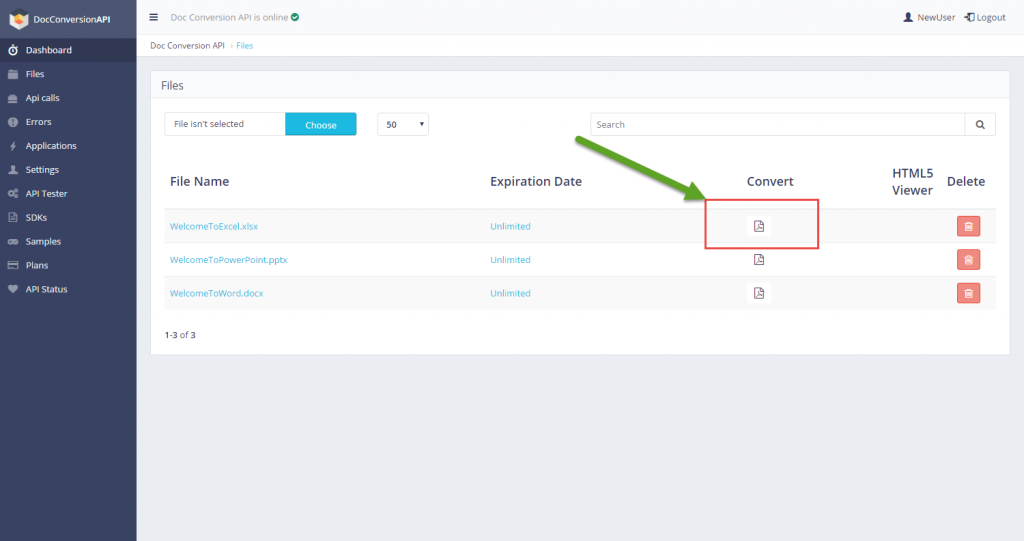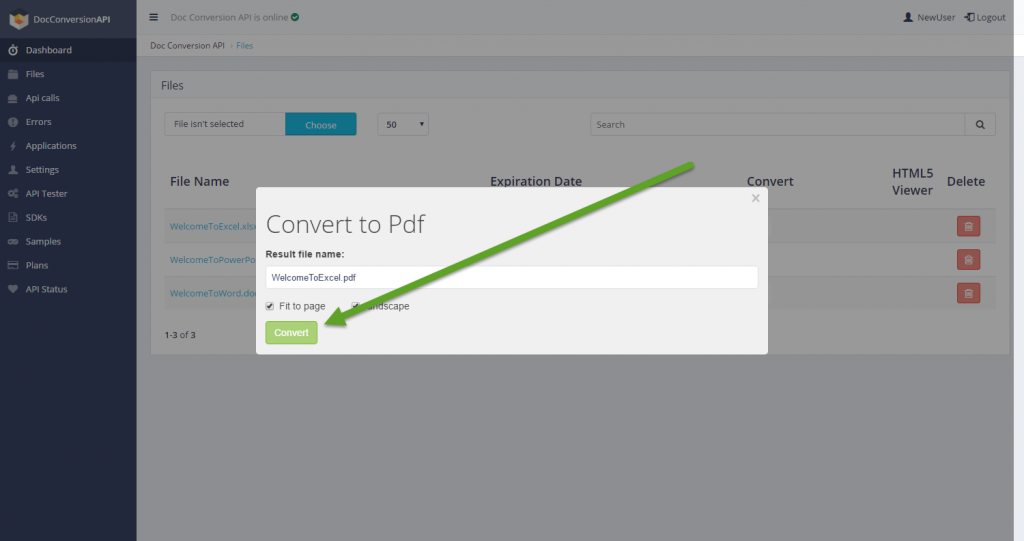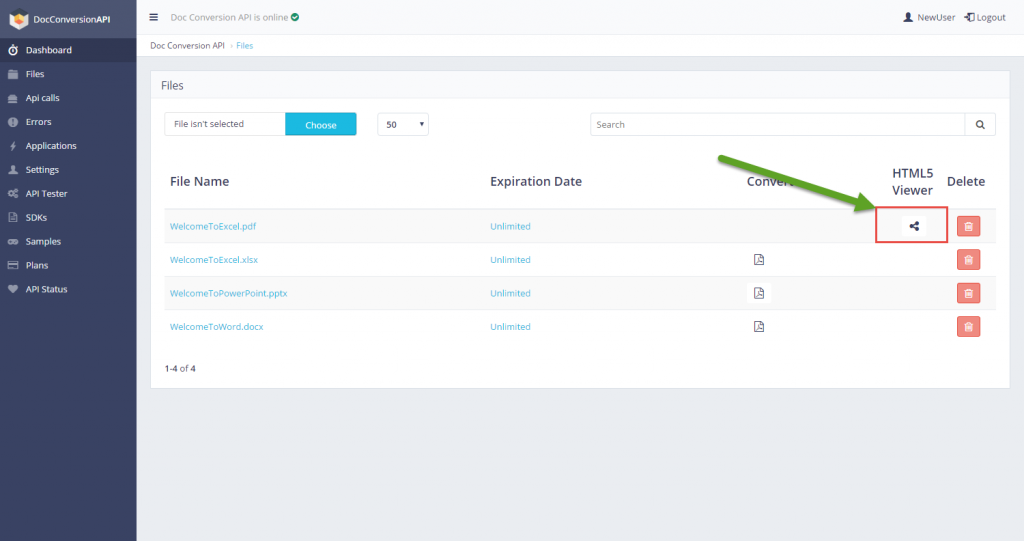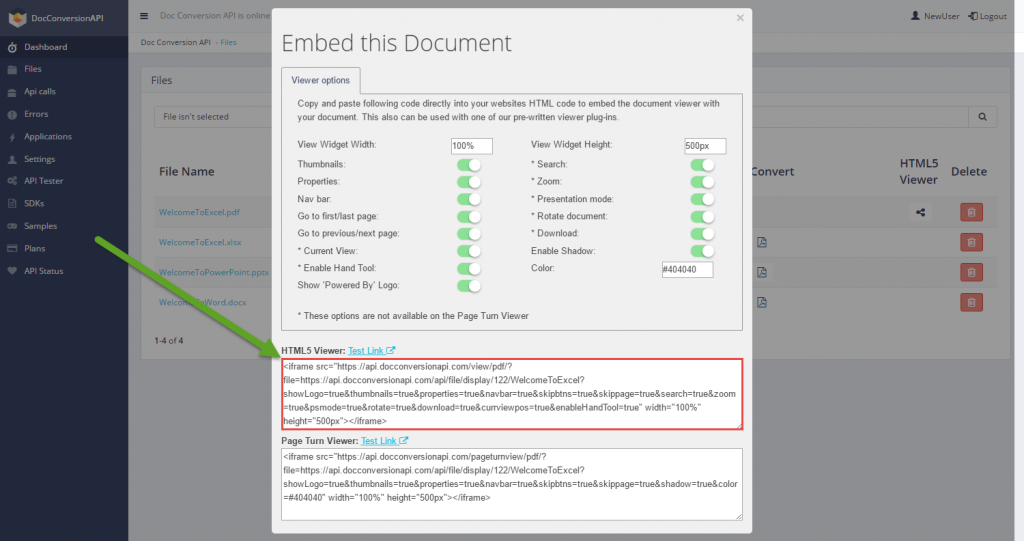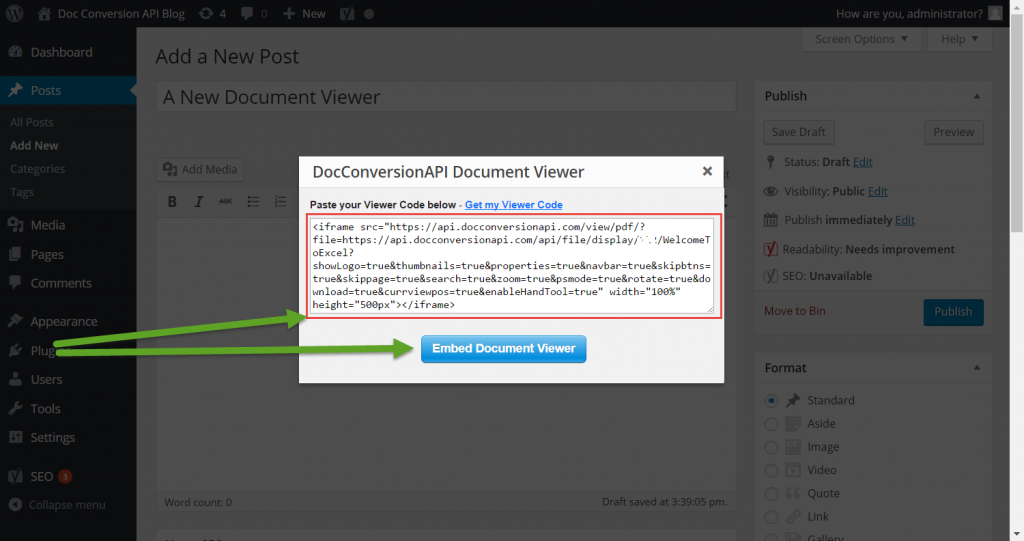 Once you've done the above and published (or previewed) your post you'll see your nice new HTML5 viewer showing your document content on your own website!
If you need anything from us, just get in touch, we'd love to start a conversation with you.